Here a couple other videos I hope can explain it better for you. let me know about anything I can help you with. The first video shows very well how the components work and are connected.
This one shows how to remove the BB (bottom bracket bearings), This is the same type that comes on a Rover.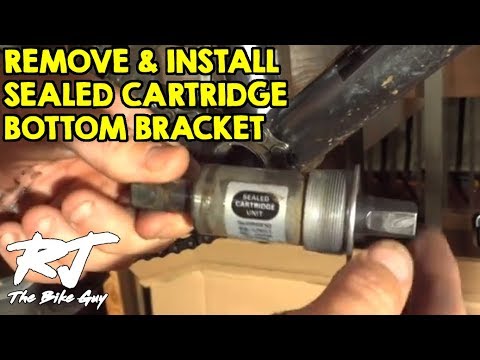 IF you think you do have a BB problem just take the chain off the chainring, so the crank can spin freely and spin it to see if it grinds or doesn't spin freely. IF there is a problem you replace the whole BB bearings (Yours is a complete sealed unit.) You CAN take one apart with lots of difficulty, here is a video showing how to do that: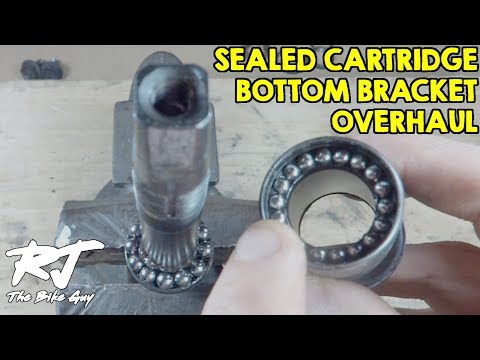 It is a huge pain most people replace it they can go for like $25- $30 or so.
FWIW I'd be very surprised if your BB was worn, gritty.